Lab trip to Himaka island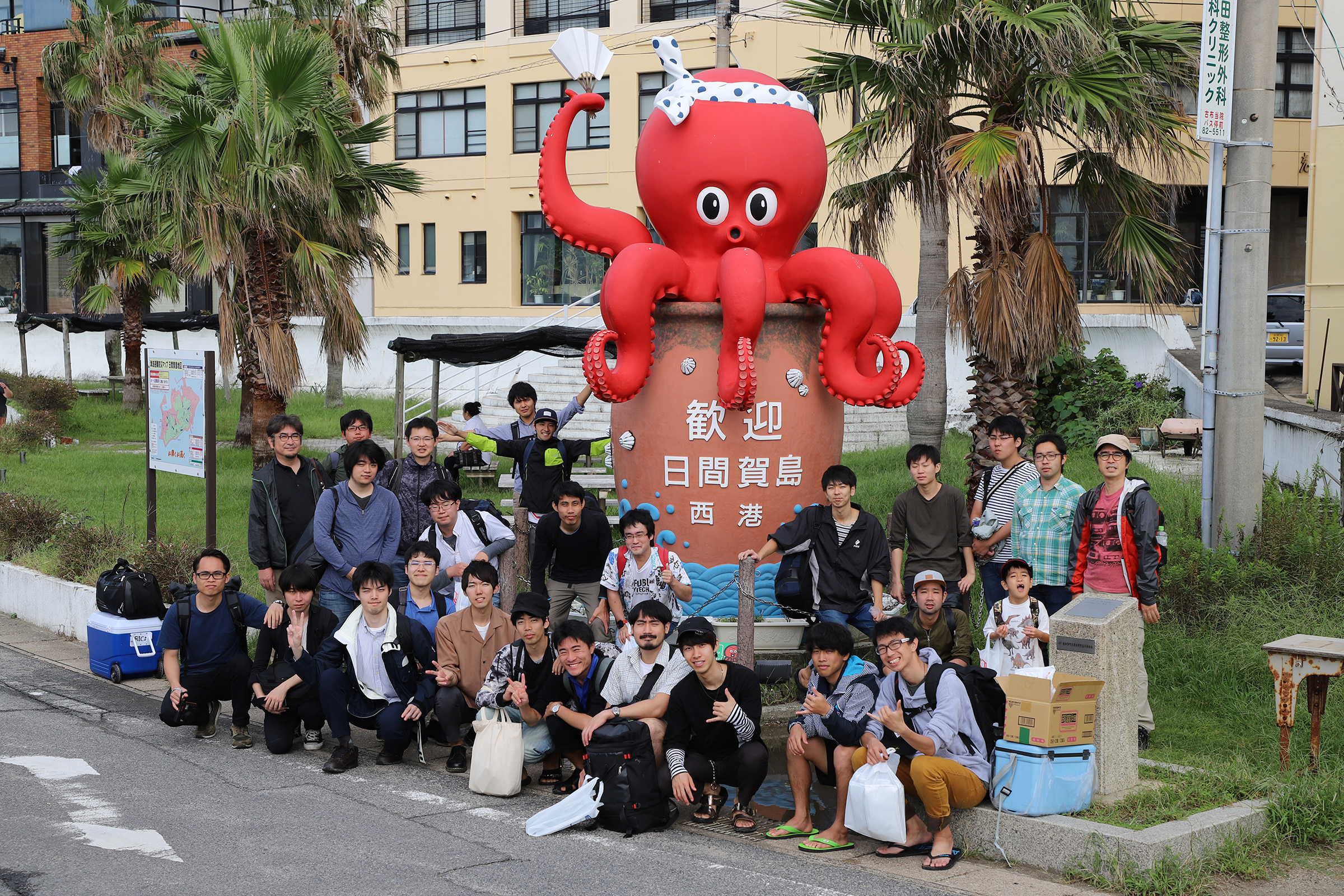 From September 26 to September 27, our lab members had a trip to Himaka Island.
Although the forecast was rainy, luckly we didnt get caught in the rain, and enjoyed fishing and the seafood from the Island.
Pictures of the trip will be uploaded on the Photo Album page soon.